Welcome to the Pocket Book for the 2nd September.
This week we are look at ideas for what to watch, read and listen to this autumn, Saltaire Festival and the designer Margaret Howell.
Enjoy …
To Enjoy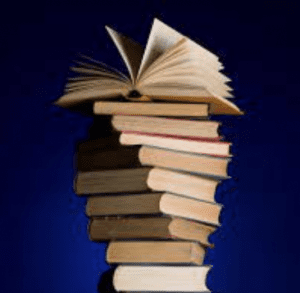 Summer is drawing to a close – how did it get to be September already! The Guardian looks forward to the music, books and TV shows coming up this autumn in this podcast with a list of highlights as well. Let us know if you have any recommendations for this autumn so we can pass them on.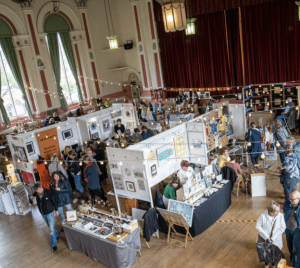 Saltaire Festival starts next weekend on the 9th September and on Saturday 17 & Sunday 18 September, as part of the festival, the Saltaire Makers Fair takes place in Victoria Hall, welcoming over 45 makers from across the UK, exhibiting across two rooms in the hall. We will at the Fair and the shop will be open from 10am until 4pm both days. For more information and to browse the exhibitors taking part please click HERE.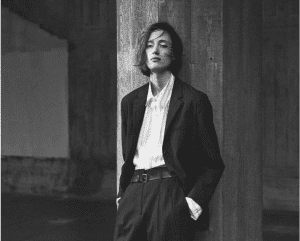 Margaret Howell has always been one of my fashion icons and this new short film, A Working Space, from Wallpaper magazine takes you  behind-the-scenes look at 34 Wigmore Street, Margaret Howell's London headquarters, which celebrates its 20th anniversary this year.
We hope you enjoyed the Pocket Book for the 2nd September. Have a great weekend and don't forget if you find anything interesting to share to in the Pocket Book, or just want to say hello, get in touch in the box below or email us direct at hello@thestitchsociety.com
Share your comments, feedback and ideas here...