Welcome to the Pocket Book for the 30th April.
Welcome to the Pocket Book for the 30th April. This week we thought we would give you a little bit of information about our plans for the next few months, so in a nutshell, here it is: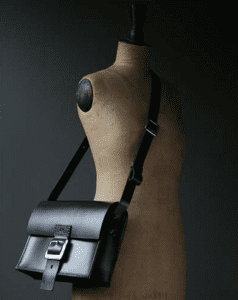 Starting from the end of May, we are starting our programme of workshops, with very small numbers until it is safe to run larger workshops. We are putting together a programme of wonderful makers who are skilled at sharing their expertise with students. So far we have Cathy Edwards of ce leathergoods starting with an apron with leather straps at the end of May. We will be uploading the details of the workshops this week. Please get in touch if you would like more details.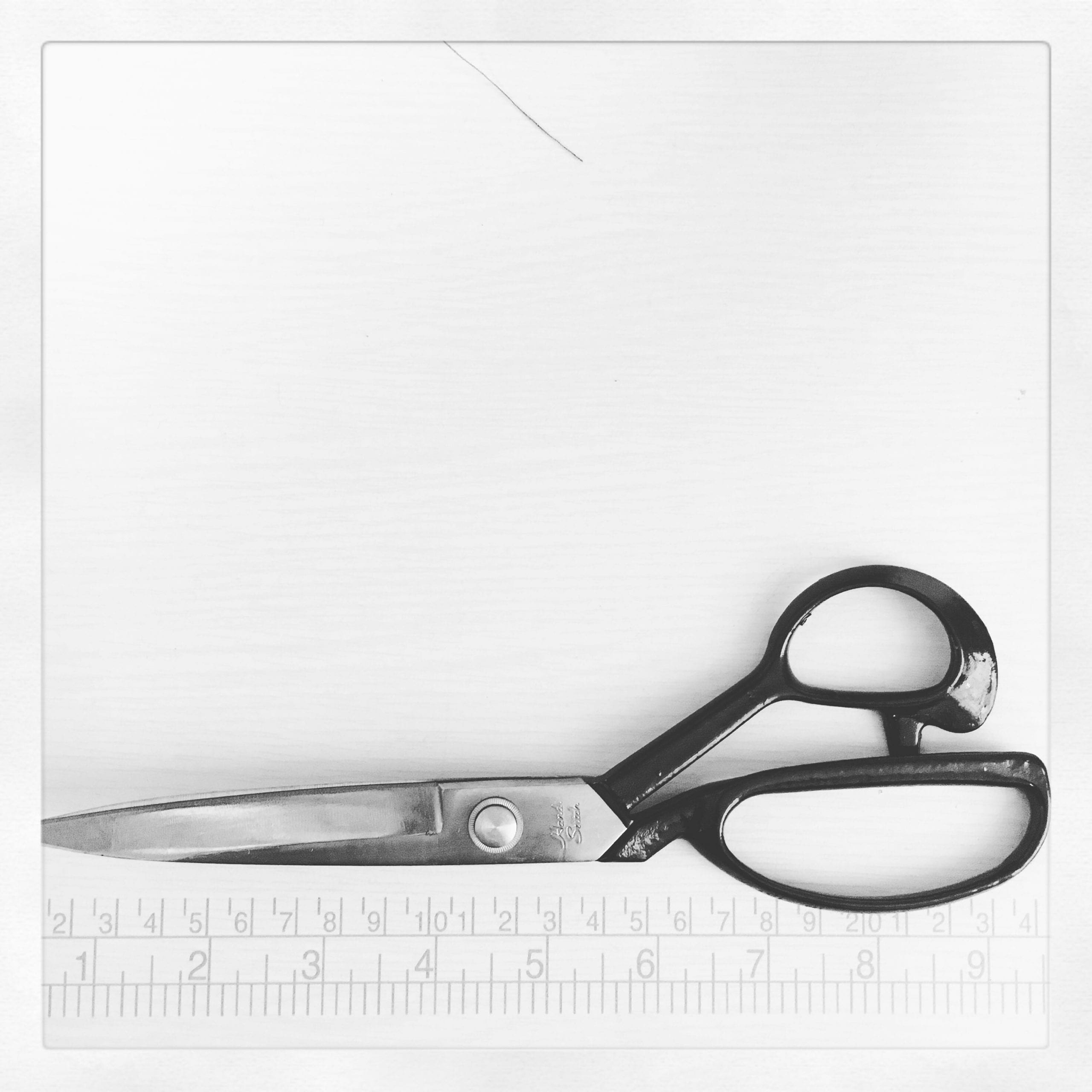 We have already started our Dressmaking course on a Tuesday evening , which is currently full but we have a waiting list if you are wanting to join our classes later in the year. We are also offering a daytime Dressmaking on a Thursday morning from 10.30 until 12.30 from Thursday 10th June. Please note our Dressmaking classes are currently very small due to Covid restriction but this does allow you to make your own projects and we will guide you through the project, helping where necessary to encourage you to be able to sew confidently at home. We will also be running one off Mending and Darning workshops as well as a complete Pattern Drafting course where you can learn how to draft your own patterns, at your own pace and learn how to make adaptations to your blocks and also amend existing patterns to fit better.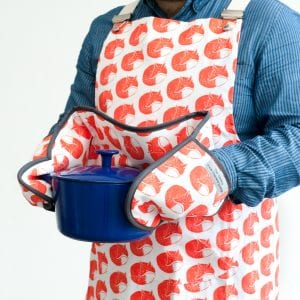 Part of our work is always collaborative, we love the energy that working with other makers and artists brings to our work. We work with a growing number of makers in a variety of ways and are always open to new opportunities. We are currently working with Ben at The Owlery Prints and Hannah Turlington using our patterns to produce aprons in their stunning designs. We are also working with James of James Green Printworks for the first time with his amazing new fabrics … more to follow on that one.
We are also working with Joanna Wakefield Jewellery who is making some pieces using our extensive vintage haberdashery collection.
Everything is available in our little shop in Salts Mill or online so please pop in and say hello, or message us on the form below if anything grabs your interest.
If you have any queries about any of the courses or makers featured in Pocket Book for the 30th April please use the form below to get in touch and as always, don't forget if you find anything interesting to share to next weeks Pocket Book, or just want to say hello, get in touch in the box below or email us direct at hello@thestitchsociety.com.