Welcome to the Pocket Book for the 30th October.
Gathered together inspiring things to read, makers whose work we adore, seasonal recipes and creative projects to try.
This week features gardening for a beautiful garden next year, comforting autumnal recipes and pumpkin inspiration. Hope you enjoy the highlights we have selected for you ….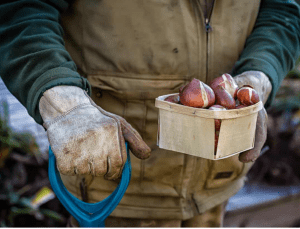 This year my garden has been a place of solace, of normality and of pleasure – for the last few months it has been the only place that I have been able to share a cup of tea and a few words with a friend. This article from The Guardian gives tips on jobs to do in the garden now so you will have a stunning garden next year including sowing Sweet Peas, mulching your beds and planting bulbs – all on my list to do!!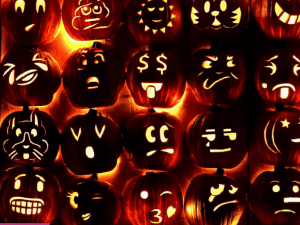 As it is nearly Halloween and you'll all be carving your pumpkins for tomorrow night – this should give you inspiration for your carving. The annual Great Jack O'Lantern Blaze in Croton-on-Hudson features 7,000 hand-carved, illuminated pumpkins. The village was the setting for The Legend of Sleepy Hollow, an 1820 story by Washington Irving about a headless horseman who haunts a superstitious schoolteacher … spooky!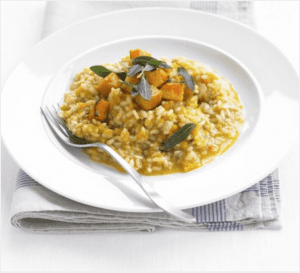 With the clocks going back last week, now is the time to hunker down with a good box set and a warming bowl of soup. If you're looking for inspiration for a tasty treat this autumn, the BBC Good Food website has 20 of the best autumn recipes for you to try including soups, risottos, stews and crumbles. Enjoy.
We hope you enjoyed our Pocket Book for the 30th October.
Have a great weekend and don't forget if you find anything interesting to share to next weeks Pocket Book, or just want to say hello, get in touch in the box below or email us direct at hello@thestitchsociety.com.