Welcome to the Pocket Book for the 31st January. Each week in the Pocket Book, we gather together articles from newsletters and books that we read, introduce makers that we adore, seasonal recipes we have tried and projects to do and put it together with a little bit of the Stitch Society for you to read at your leisure.
This Pocket Book is quite short and focuses on things to see and do as the month draws to a close. The snowdrops are just peeking out of the soil letting us know that Spring is on it's way, filling us with hope for the coming months.
Enjoy…
We have been reorganising our range of workwear online this week with a small sale which can be seen HERE. As loyal members of our mailing list we are also offering 20% off all our full price workwear exclusively for you with the code LOYAL. Let us know what you think, as always feedback is appreciated. We are currently working on new designs for this year so will keep you updated with our progress…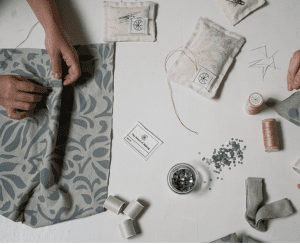 We have become huge fans of the American pattern and sewing website Alabama Chanin whose patterns are unusual designs that can be individualised with various techniques explained on their website. If you like to try something new to sew, they are well worth investigating.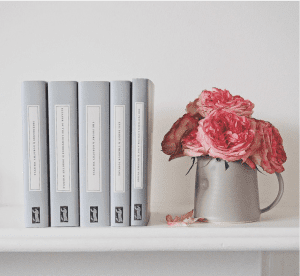 Selvedge Magazine are regularly featured on our blog as they are a great source of information and articles for anything related to textiles. They are running a series of talks this year called Selvedge Socials.
Their first one is on Wednesday 26th February, 6-8pm at  The Artworkers Guild, 6 Queen Square, London, WC1N 3AT and is titled Text and Textileswith Tracy Chevalier, Nicola Beauman and Clare Hunter. They are in currently in London, but who knows – they may venture up to the Northern Powerhouse sometime soon.
We hope you enjoyed the Pocket Book for the 31st January  and we will be back next week with more ideas and snippets. Please feel free to add your comments in the box below as we love getting your feedback and don't forget to let us know if there is anything you would like included next week.