Welcome to the Pocket Book for the 3rd April. Each week in the Pocket Book, we gather together articles from newsletters and books that we read, introduce makers that we adore, seasonal recipes we have tried and projects to do.
We put it all together with a little bit of the Stitch Society for you to read at your leisure.
There has been so much that has been interesting, funny and inspirational online this week. These are the highlights that we enjoyed, we hope you enjoy them too. Stay well.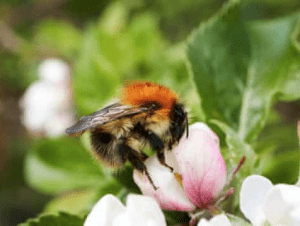 As Spring starts to get going, nature seems to be blossoming in the lockdown. The Guardian has a couple of articles that focus on this, the first shows how to enjoy the wildlife around you and the second tells of how there may be an explosion in the toad population in Yorkshire this year!
I'm a huge fan of a red lippy to lift your spirits and put a brave face on any situation having first started to wear it during my chemo to boost my mood. This article gives you the best reds to treat yourselves too…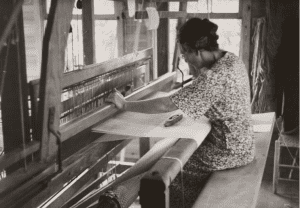 Toast always have great articles on their website and are always worth a look. This article looks at the relationship between writing and weaving, with such saying as spinning a yarn, you can see how strong the links have been.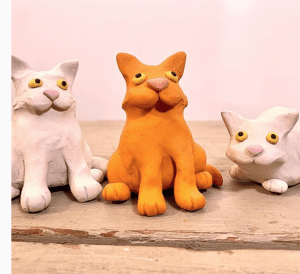 Jim Parkyn posts videos on his Instagram account showing you how to make animals in plasticine, clay or any other malleable medium – bluetack maybe? This video shows you haw to make a fat cat.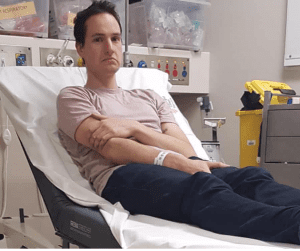 This was one of the funniest articles I have read recently. It tells the unfortunate tale of Dr Daniel Reardon who managed to get some very strong magnets stuck up his nose (???) while inventing  a coronavirus device. Enjoy.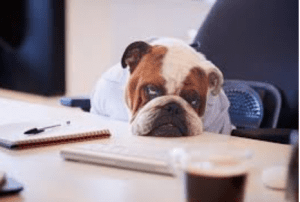 Finally, to try to banish boredom, The Guardian have put together the best FREE online lockdown experiences. There should be at least one thing that you could try – even if it's a completely new experience!
We hope you enjoyed our Pocket Book for the 3rd April and we will keep posting on here as much as we can, finding little bits to entertain. If there is anything you would like included, please get in touch in the box below or email us direct at hello@thestitchsociety.com.
There is so much going on at the moment we are looking at doing a daily post on our website and a round up at the end of the week. Don't worry, if you're on our mailing list you will still only get one email a week but there will be more resources online.
At the moment we are unable to process any orders we receive, but will keep you up to date with new projects and any pre orders. If you have any enquiries, please get in touch.
Stay well and stay sane.