Welcome to the Pocket Book for the 3rd December
This week we look atknitwear mending inspiration, the Great Northern Contemporary Craft Fair this weekend and the loss of one of fashions' greatest innovators.
Enjoy …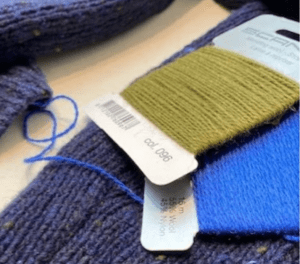 As huge fans of mending, repairing and making to last, there have been number of articles recently about mending knitwear which is always incredibly satisfying. This piece from the Toast magazine called Repair and Revive highlights three of their customers recent repairs and provides inspiration for unusual repair techniques. So find a good mug of tea, some knitwear in need of some attention and let us know if you have been inspired …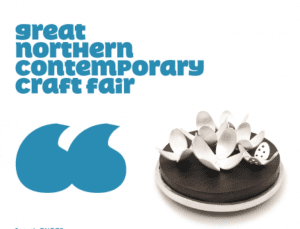 We are taking part in the GNCCF online Christmas Edition from the 4-5 December. Where you can shop for beautiful and useful gifts for Christmas from 100 specially selected makers. The shop windows will go live at 9am on Saturday 4 December, when you will be able to scroll through the makers work and link through to their full collections and online shops. Well worth a look for unique Christmas gifts from some lovely makers.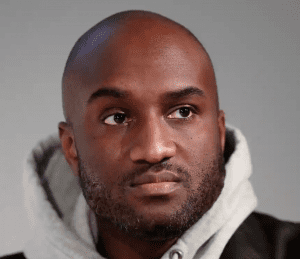 This week saw the fashion industry lose one of it's greatest innovators, in the loss of Virgil Abloh. His designs have revolutionised the fashion industry with his take on street style, making black culture part of the fashion establishment when he became Louis Vuitton Artistic Director in 2018, working with a number of collaborators including Kanye West. His wit and constant innovation in fashion will be very missed. His last collection was filmed by LVMH and broadcast as a tribute to the man and to celebrate his life and work.The Guardian also have a podcast that explain why he was such a visionary.
We hope you enjoyed our look at the workshops in the Pocket Book for the 3rd December and don't forget if you find anything interesting to share to next weeks Pocket Book, or just want to say hello, get in touch in the box below or email us direct at hello@thestitchsociety.com.
Share your comments, feedback and ideas here...