Welcome to the Pocket Book for the 3rd July
Gathered together; inspiring things to read, makers whose work we adore, seasonal recipes and creative projects to try.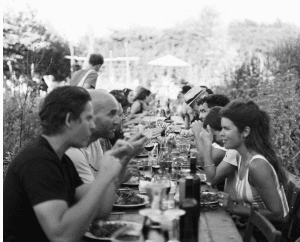 With the weather not looking too good this weekend and although the pubs and restaurants may be opening their doors, a many weekend is the perfect time to sit back and listen to an inspiring podcast or two. The Do Lectures should have been running their annual weekend of inspiration this weekend, but you can tap into their innovative and inspiring mavericks through their podcasts of previous speakers. Or if you prefer, listen to their playlist on Spotify.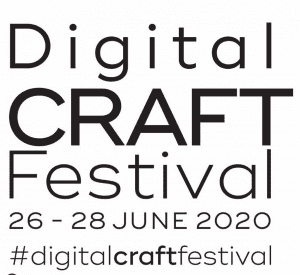 The first Digital Craft Festival last weekend was a huge success. Nick Hand has curated a special collection of his photofilms that celebrate craftspeople from across the UK. The makers include the jeweller Gilly Langton from Skye, penknife makers The Little Mesters from Sheffield and Hilary Burns a basketmaker from Paignton. Click HERE to see all the films.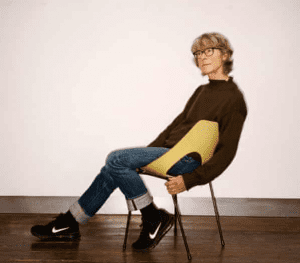 One of my inspirations when I was younger was the designer Margaret Howell. I loved her clothes, their enduring style, her take on sustainability and less is more. This article from The Guardian celebrates her 50 years in design and is well worth a read.
We hope you enjoyed our Pocket Book for the 3rd July. Have a great weekend and don't forget if you find anything interesting to share to next weeks Pocket Book, or just want to say hello, get in touch in the box below or email us direct at hello@thestitchsociety.com.