Welcome to the Pocket Book for the 3rd June
This week as it's the Jubilee Weekend, we are taking a bit of a break but found these two snippets that made me smile plus a marvellous offer of 25% off everything. Have fun this weekend and we will be back with a full Pocket Book next week.
Enjoy …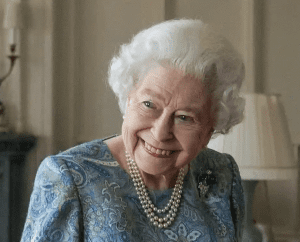 Pinched from The Guardian, I'm always a sucker for a themed quiz and this is no exception. It tests your royal trivia – over a lifetime of Corgis, Sex Pistols and the royal bedtime tipple – how much can you remember?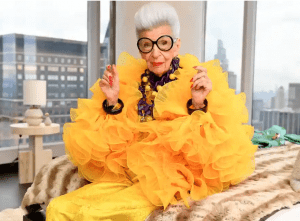 I love clothes, textiles and accessories and have become more aware and certain of my own style as I have got older. I think a lot of this has to do with confidence and not really caring about other people's opinions on my outfits so this article in The Guardian (again – sorry!) was a joy to read. Not only should you keep dressing in your own style but the recommendation is to get louder as you get older. Having worn sequins for the whole of December last year, my mind is now working on how I can dress louder, LOUDER and LOUDER… will you join me?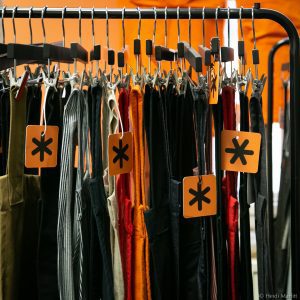 As a Jubilee treat, the code QUEEN will give you 25% off everything on our website until the 14th June so if you were toying with the idea of The Soul Pants for the summer or maybe The Smock for your gardening, now would be the perfect time to try our lovely things. This is a one off, special offer and unfortunately we will be having to increase our prices slightly towards the end of June. Don't miss out!
We hope you enjoyed the short but sweet Pocket Book for the 3rd June. Have a fabulous weekend and don't forget if you find anything interesting to share to next weeks Pocket Book, or just want to say hello, get in touch in the box below or email us direct at hello@thestitchsociety.com
Share your comments, feedback and ideas here...