Welcome to the Pocket Book for the 3rd September
This week we look at friendship, John Pawson's farmhouse, jewellery based on the countryside and a thank you.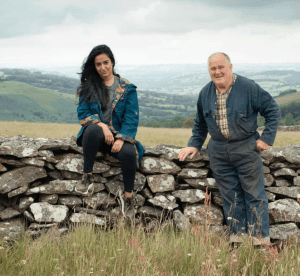 This piece struck me a while ago. It's a piece written from the heart by Kiran Sidhu about her friendship with Wilf, a Welsh hill farmer. It looks at the influence friendships in all shapes and sizes can have on your life,  howsomeone else's perspective on life and how to live it can be amazing, if you are open to differences, opportunities and chance.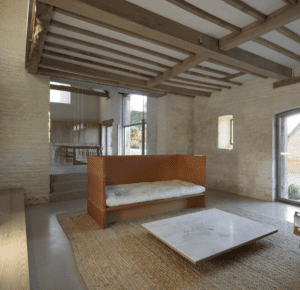 The Modern House is one of my absolute favourite websites, it is full on house jealousy, every time! They also have a podcast series (The Modern House Podcast), and in this episode John Pawson, the godfather of minimalism, tells all in this special episode of  in a walking tour of Home Farm; his self-designed, countryside residence in the Cotswolds, Oxfordshire you can discover what makes the master of minimalism tick.
I know not everyone is local to Leeds but this popped up when I was looking at the Craft Council website and looks like a fabulous exhibition at Leeds Craft Centre.
This wonderfully eclectic show revels in the pleasure of rambling.  The path never trodden before; those tiny treasures picked up along the way, the ever-changing landscape.  Makers from across the UK come together to offer their interpretation of the natural world through the mediums of jewellery, ceramics and mixed media. The image features a brooch by Lucy Spink.
If you are looking for events in your area, The Crafts Council are a good source of exhibitions, workshops and talks in their What's On section.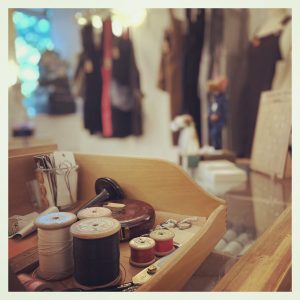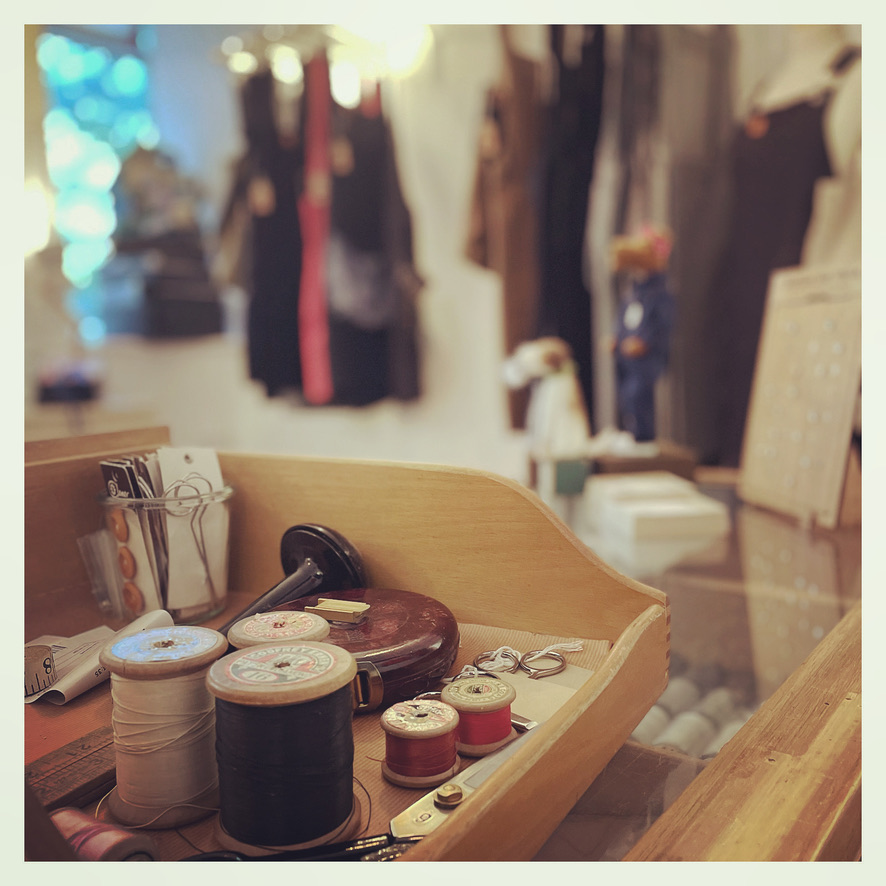 Lastly, a big thanks you to everyone who came to our Open Day on Monday. It was lovely to see old friends and new faces. We will be planning a similar Open Day in the Spring.
Also if you are in the South West, don't forget that The Craft Festival is on from Friday 10th September – one of the best events in the UK and we are delighted to be attending amongst a whole host of lovely makers and artists.
We hope you enjoyed our look at the workshops in the Pocket Book for the 3rd September and don't forget if you find anything interesting to share to next weeks Pocket Book, or just want to say hello, get in touch in the box below or email us direct at hello@thestitchsociety.com.
Share your comments, feedback and ideas here...