Welcome to the Pocket Book for the 4th September.
Gathered together; inspiring things to read, makers whose work we adore, seasonal recipes and creative projects to try.
This week there is a whole host of things going on with textiles and fashion for you. There's also the birthday of a children's favourite, enjoy…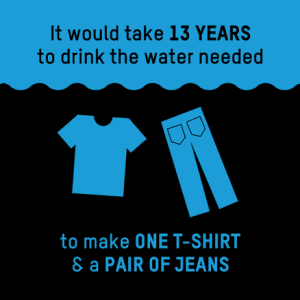 As most of you know, I am a huge advocate of the Buy Once, Buy Well attitude to textiles and fashion and was delighted to see Oxfam's Second Hand September, with the main aim of encouraging more people to buy second-hand. You can join Second Hand September and pledge to shop only second hand for 30 days or more. You'll give clothes a longer life by keeping them from landfill. And by shopping with Oxfam and other charities, you'll be reinvesting your money into helping the poorest people on the planet earn a fair living and beat poverty.
It is well known that throwaway fashion is putting increasing pressure on our planet and its people – it's unsustainable. Every week 13 million items of clothing ends up in UK landfill so choosing to shop second hand can help.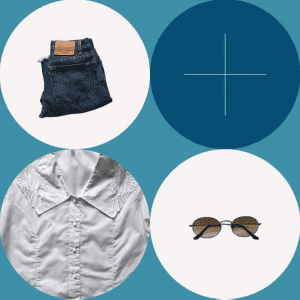 To help you get the most out of Oxfam's Second Hand September The Guardian has this guide on How to Find Modern Classics without buying new. It has advice on how to build your second hand wardrobe, what to avoid and links to established outlets such as Vestiaire Collective who sell high quality second hand clothing. Well worth a read.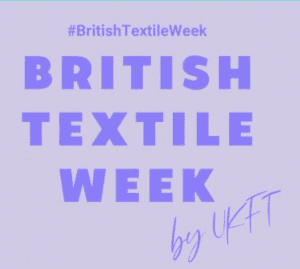 UKFT, the organisation that supports and champions Fashion and Textiles in the UK, is launching British Textile Week from 9-15 September as a digital showcase of the craftsmanship, imagination and innovation of the UK textile industry.
UK fabrics are highly sought after by the world's most prestigious designers, tailors and brands as the starting point for their collections, while our homegrown flair for print design blends creativity with commerciality.
During the week, you can hear the stories of some of the British textile companies as well as putting the spotlight on some of the pioneers and leaders in the field. Each day has a specific theme, and the week has online articles, images, interviews, case studies, videos, seasonal trends and more.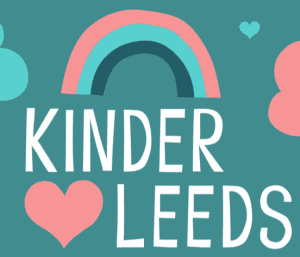 According to cutting edge science and ancient wisdom, we all need an enabling environment in which to flourish and latest research suggests we live a kinder world than we imagine. If you are in need of a little nurturing this weekend then have a look at the Kinder Leeds Festival Week which runs from the 6th to the 12th September and calls itself the Festival Of Kindness, Compassion & Wellbeing 2020.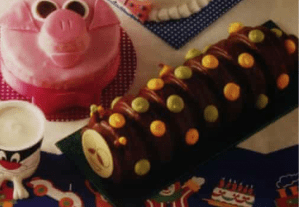 Finally, the stalwart of many a children's party over the last few decades, Colin the Caterpillar is 30 years old. Since he first appeared in M&S, the larvae-like cake has become a generation's go-to for birthdays, anniversaries and office parties. But with the baking landscape – and the world of work – transformed, can Colin survive?
We hope you enjoyed our Pocket Book for the 4th September. Have a great weekend and don't forget if you find anything interesting to share to next weeks Pocket Book, or just want to say hello, get in touch in the box below or email us direct at hello@thestitchsociety.com.