Welcome to the Pocket Book for the 5th February.
Welcome to this week's Pocket Book. This week we have gathered together a few bits and pieces to keep you going through lockdown. This week there are tips on how to get the best for your garden, Valentine's Day inspiration and The National Gallery's online joys. Enjoy…
With Spring teasing us with a few new shoots and the tips of bulbs while the snow threatens again this weekend … The Guardian Gardening section looks to the future with their tips on what to do this month to ensure a fabulous garden this summer.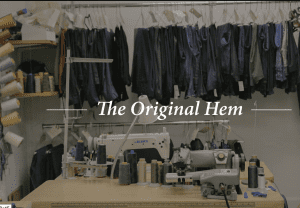 This short video of a Birmingham Tailor taking up the hem on a pair of jeans is wonderful. It shows the care and attention to detail that a true craftsman can bring to a job and why it worth paying someone with the right skills to do a job, properly.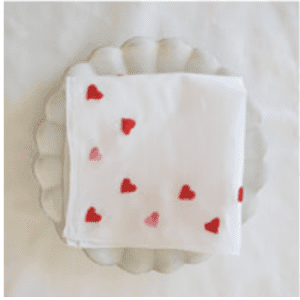 With Valentine's Day approaching fast, The Shopkeepers, who are always an amazing source of inspiration for unusual shops and retail outlets, have compiled a lovely guide to beautiful and special gifts for your beloved. Take a look, even if you decide to just treat yourself …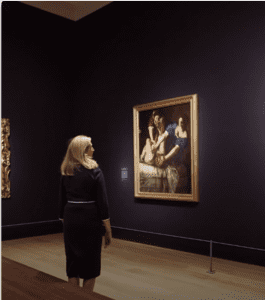 The National Gallery have a range of gallery talks and tours that you can access online including a whole range of resources for children for the half term holidays. Immerse yourself in something inspirational, take a tour or join a creative session …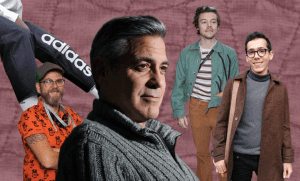 Finally this week, sewing is the new hobby of choice for George Clooney and many others according to a recent Guardian article – am off to let him know I am available for online lessons … you can read the full piece from Priya Elan in The Guardian here.
We hope you enjoyed the Pocket Book for the 5th February.
As always, don't forget if you find anything interesting to share to next weeks Pocket Book, or just want to say hello, get in touch in the box below or email us direct at hello@thestitchsociety.com.