Welcome to the Pocket Book for the 6th March. Each week in the Pocket Book, we gather together articles from newsletters and books that we read, introduce makers that we adore, seasonal recipes we have tried and projects to do. We put it all together with a little bit of the Stitch Society for you to read at your leisure.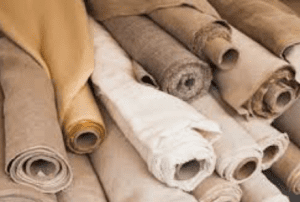 How do you choose the right fabric for a sewing project? Choosing fabric can be overwhelming when there's so much choice. This article from The Maker's Atelier, gives a brief overview of the types of fabric used and some tips on working with them.
Click HERE for the full article.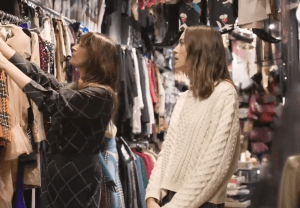 Alexa Chung is well known in fashion and I stumbled across her "Franglais" series on YouTube by accident. It is lovely to watch, has great tips and is a quick watch if you want a little fashion boost – combine it with the Maker's Atelier fabric article to build your perfect wardrobe.
As part of their Selvedge Socials, Selvedge Magazine have a talk on historical dress and costume on Wednesday 27 May. For more information, click HERE.
One of the speakers is Zack Pinsent, founder and owner of Pinsent Tailoring, is known for dressing in Regency clothing every day. The short BBC video HERE illustrates his amazing creations all of which he tailors and makes by hand.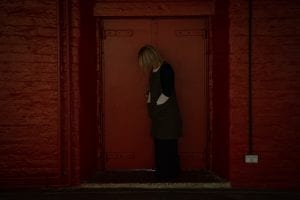 To celebrate International Women's Day this Sunday and Mother's Day on the 22nd March, we are offering our loyal mailing listers a 20% discount on all our artisan workwear until the end of March. If you would like to take us up this offer, please add the code LADIES at the checkout. We will be including special offers for you on our new products over the next few months to thank you for your continued support so keep your eyes peeled…
We hope you enjoyed the Pocket Book for the 6th March and we will be back next week with more ideas and snippets. Please feel free to add your comments in the box below as we love getting your feedback and don't forget to let us know if there is anything you would like included next week.