Welcome to the Pocket Book for the 6th May
This week we look at textile embroidery, sowing seed collections and the new Saltaire Farmers Market.
Last weekend's Artists Trail was a bit of a whirlwind and we are still recovering! Thank you to everyone who came to the Makers Fair or to our shop over the weekend. We particularly loved having Arnold's Attic exhibiting in our classroom over the weekend – I've been a fan of Catherine's work for such a long time and it was a real treat to have her work on show and to be able to chat about her processes, techniques and talk to a fellow textile enthusiast. You can see more of her work here.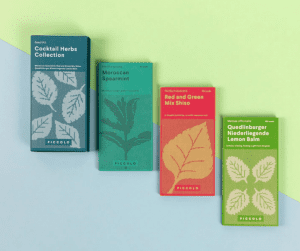 As you all know, I love my gardening and was delighted to receive some Piccolo Seeds as a Christmas present. Having sown the San Marzano tomatoes, they are fabulous. Loads of seeds in the packet, great success rate in germination and healthy plants is I thought I would share the love. I am particularly tempted by the Deluxe Collection of Cocktail Herbs with 3 seed packets to help you grow sophisticated herbs for your homemade cocktails. Let me know if you succumb to them and how you get on – definitely on my list!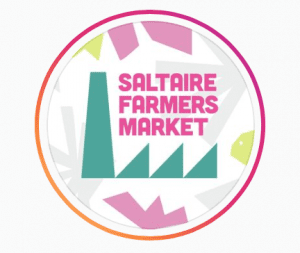 There is a new Farmers Market in Saltaire starting this Sunday 8th May based in the Caroline Street carpark. A regular feature for the rest of the year on the second Sunday of the month from 9am – 1pm, stalls include The Holy Smokery, Edward Street Bakery, Wharfedale Fine Cheeses and Caterpillar Catering. There will be a core number of stallholders with guests invited every month. For more details see the Saltaire Farmers Market Instagram account, or even better pop along this Sunday.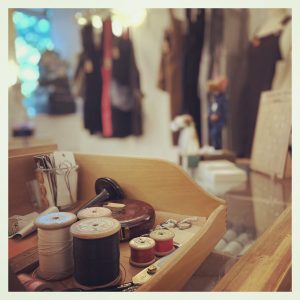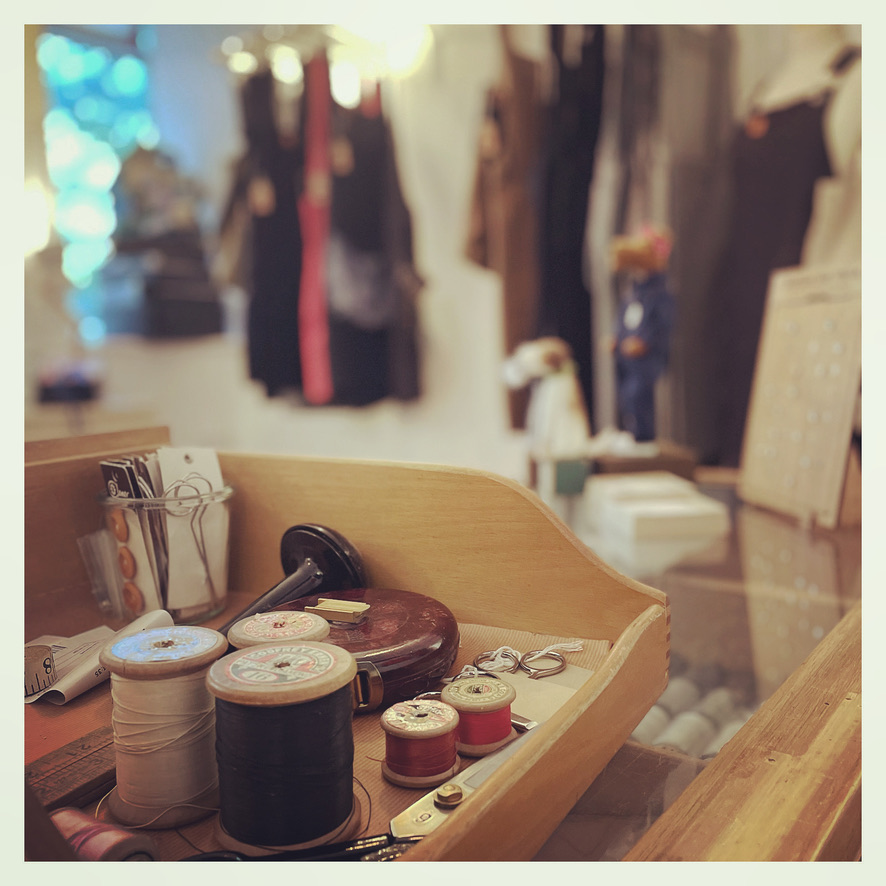 Finally, our shop hours will be slightly erratic over the next few weeks, my daughter is about to plunge headlong into her GCSE's and I need to be around a little more to calm stressed nerves, wipe tears away after bad exams and buy copious amounts of hot cross buns and yogurts (current favourites). Please bear with us, our opening times are listed on the website and if you are at all unsure, please give us a call as we will always get back to you if we can't answer straight away. We are also taking this time to update the shop and bring in some more rather lovely little bits and pieces, many will be unique pieces so we are still worth paying a visit!
We hope you enjoyed the Pocket Book for the 6th May. Have a fabulous Bank Holiday and don't forget if you find anything interesting to share to next weeks Pocket Book, or just want to say hello, get in touch in the box below or email us direct at hello@thestitchsociety.com
Share your comments, feedback and ideas here...