Welcome to the Pocket Book for the 7th August.
Gathered together; inspiring things to read, makers whose work we adore, seasonal recipes and creative projects to try.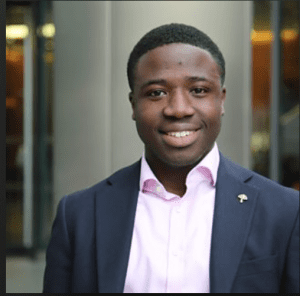 Radio 4's Four Thought is a series of thought-provoking talks in which the speakers air their thinking on the trends, ideas, interests and passions that affect culture and society. This one featuring Reggie Nelson is about the Power of Mentoring and was quite inspirational listening.
Apologies for the lack of Pocket Book last week – we had a few technical issues, compounded by the fact that I was away in Devon in a thatched cottage with intermittent wifi … was never going to end well! Hope this week has made up for it!
We hope you enjoyed our Pocket Book for the 25th July. Have a great weekend and don't forget if you find anything interesting to share to next weeks Pocket Book, or just want to say hello, get in touch in the box below or email us direct at hello@thestitchsociety.com.