Welcome to the Pocket Book for the 7th January 
This week we look at the Craft Council's exhibition celebrating their 50 year anniversary, Leeds Craft Centre and Design Gallery exhibition and books to inspire you in the New Year. Enjoy …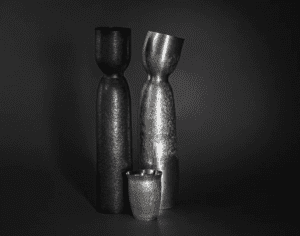 Continuing their celebration of their 50 years anniversary, the Craft Council have the "Past Present Future: Celebrating Craft", a series of curated displays highlighting the diverse, emerging and established makers working in studios across the North West with the North West Craft Network.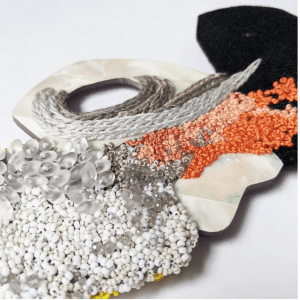 In the Craft Centre and Design Gallery in Leeds, the exhibition "In the Spotlight" is on until the 29th January. Intriguing jewellery, intricate paper artworks, ceramics and textiles with a twist, all the makers have been selected for their innovation in their chosen craft and include paper craft by Anna Cook, jewellery from Helga Mogensen and Faye Hall, the amazing ceramic creations of AliJoe Designs and Rachel Larkins incredible keepsake jewellery.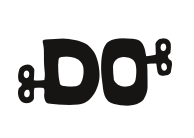 Finally, for a bit of New Year inspiration, the Do Lectures are an amazing organisation who inspire creatives to do more, think more clearly and work smarter. If you are in need of inspiration, their book lists are a good start, this link takes you to the "10 Book To Ignite Your Creativity." I hope it does…
We hope you enjoyed our look at the workshops in the Pocket Book for the 7th January and don't forget if you find anything interesting to share to next weeks Pocket Book, or just want to say hello, get in touch in the box below or email us direct at hello@thestitchsociety.com.
Share your comments, feedback and ideas here...