Welcome to the Pocket Book for the 7th May.
Welcome to the Pocket Book for the 7th May. This week we look at mending for wellbeing and free crafting on offer from the Crafts Council. Hope you enjoy …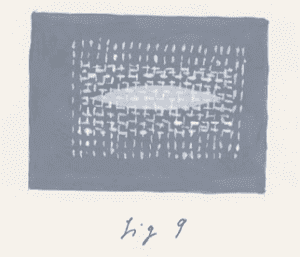 You all know how much I love a good mend and am a huge fan of Molly Martin , author of The Art of Repair: Mindful mending: how to stitch old things to new life and who works with Toast on their mending programme. In this article in The Guardian she looks at how care and repair is an invaluable mantra for your wardrobe, your mental health, your wallet and the planet. Lots of links here for you to delve deeper should you wish …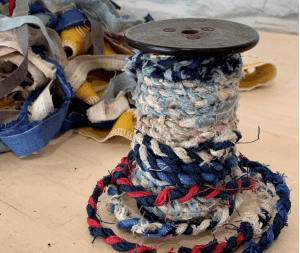 This is happening from next Friday but thought this was worth flagging up now in case anyone wants to get involved. From 14 – 16 May the Crafts Council is running Hey Craft! 2021 a nationwide festival of free craft participation, as part of the Get Creative campaign.
From needle felting to whittling, they believe everyone deserves the opportunity to learn a new skill and unleash their inner maker. From novice knitters or professional potters there will be plenty of mediums and techniques out there to try.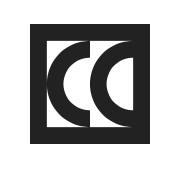 Linked to the above from the Crafts Council, they are aware that the last 12 months have been incredibly difficult for everyone and for those working in the Craft field in particular with no shows and retailers and galleries being closed.
They are offering ten free lunchtime talks, starting on 19th May, all held on Zoom will cover essential marketing advice for makers who want to spring back from the last year and grasp all the new opportunities available to them. Speakers will be led by the Crafts Council team and include expert speakers and contributors. They are all bookable on Eventbrite and more details are available on the Crafts Council website.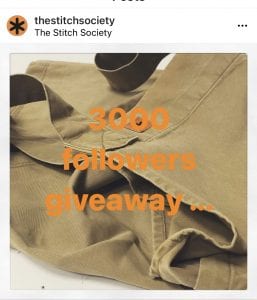 Finally, over on Instagram, we have reached 3,000 followers which is quite a milestone. We have been running a Giveaway competition where people can nominate someone they think deserves one of our aprons. The closing date is next Friday, the 14th May and if you would like to nominate someone, please use the comments box below to give your reason and please leave an email address so we can contact you if your nomination is successful. Enjoy nominating …
We hope you have enjoyed the Pocket Book for the 7th May and don't forget if you find anything interesting to share to next weeks Pocket Book, or just want to say hello, get in touch in the box below or email us direct at hello@thestitchsociety.com.
Share your comments, feedback and ideas here...