Welcome to the Pocket Book for the 8th January.
Welcome to this week's Pocket Book, the first of 2021. This week we have gathered together a few bits and pieces to keep you going through lockdown. This week includes craft documentaries to immerse yourself in, a trip down memory lane with carrier bags, free hat pattern and a drawing challenge for you all.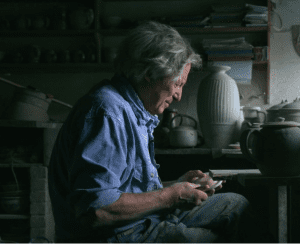 The Crafts Council have been an amazing source of inspiration and support for crafters this year and this post from their website gives you plenty of inspiration if you need it during lockdown. They have selected their 6 favourite craft documentaries covering a whole range of disciplines. Enjoy and please let us know if you have a favourite to share as well.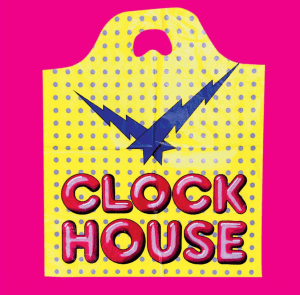 This just made me smile. As a teenager, there was an unspoken competition to see who had the coolest carrier bag in school. This began a lifelong love affair with shop bags – I have always kept, treasured and reused them. Carry A Bag Man is Aaron Thompson's Instagram project and was featured in The Guardian by Kadish Morris. So far, Aaron has photographed more than 250 and many of them are likely to bring back fond memories of the shopping sprees in January sales from years gone by. "The effort put into advertising back then was so much more creative and out-there," he says. "It's great to look at a bag and get that burst of nostalgia as soon as you see a design you've totally forgotten about."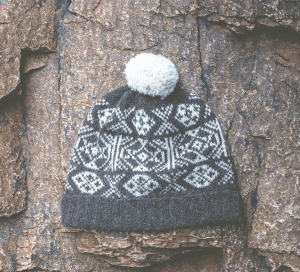 If you have ever fancied trying fair isle knitting, a hat is an easy way of trying it and this free pattern from Matti Ventrillon is available on the Selvedge blog. It's been a long time since I had a go at fair isle, but this may spur me on. It's worth checking in with Selvedge every so often as they update their Make A Craft Project page quite regularly. If you have a go at the hat, please let us know how you get on…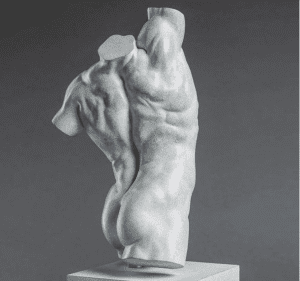 Finally, if having watched the documentaries and knitted your hat you still need something to challenge your creative juices during lockdown, Saltaire Art School have a drawing challenge on their Facebook page which is free to join. The first challenge is to draw the sculpture in this image with other challenges to follow.
We hope you enjoyed the Pocket Book for the 8th January.
As you know, we were planning to hold our Sample Sale in January. This will be postponed for a while so we can sort out photos and stock for the website so please bear with us.
As always, don't forget if you find anything interesting to share to next weeks Pocket Book, or just want to say hello, get in touch in the box below or email us direct at hello@thestitchsociety.com.