Welcome to the Pocket Book for the 9th April.
Welcome to the Pocket Book for the 9th April where we explore places to stay in the British Isles, Find A Maker from The Craft Festival and what is ply?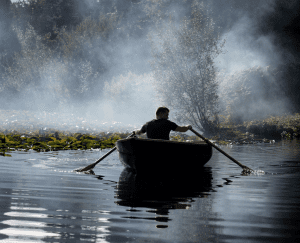 With the world beginning to open up from this Monday after months of lockdown, Some Good Ideas, which is a great website for, believe it or not, some good ideas, have put together a list of 15 Great Places to Stay in the British Isles from recommendations of their subscribers. The pictures alone will inspire you to take a look and dream of balmy summer days to come …
Also worth a look is The Observer's 10 UK destinations that will make you feel like you're on holiday abroad.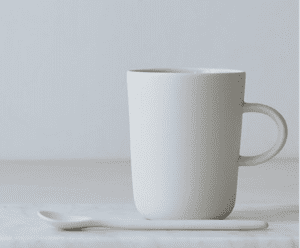 The wonderful Craft Festival have spent 18 years creating some of the most beautiful craft festivals in Europe. Along the way, they have gathered a loyal and knowledgeable audience of followers that love and appreciate skillfully, handmade objects. This has led to them developing Find A Maker, a curated collection of the finest makers gathered together in one place. It's a wonderful resource for anyone who appreciates beauty, craft and original design.
The "ply" of yarns is important in terms of the handle of your finished garment but is often seen as a confusing subject to get your head around. Modern Daily Knitting have produced this really good guide on their website "The Why of Ply." Written from a spinner's point of view, the reason for ply, how it affects the finished yarn and loads of good info. Their website also has patterns and advice so is worth exploring if you are a knitter.
We hope you enjoyed the Pocket Book for the 9th April.
As always, don't forget if you find anything interesting to share to next weeks Pocket Book, or just want to say hello, get in touch in the box below or email us direct at hello@thestitchsociety.com.