Welcome to the Pocket Book for the 9th October.
Gathered together; inspiring things to read, makers whose work we adore, seasonal recipes and creative projects to try.
This week we take a look at making the move to a more creative life,  how to survive a lockdown winter and a a recipe for sloe gin, enjoy….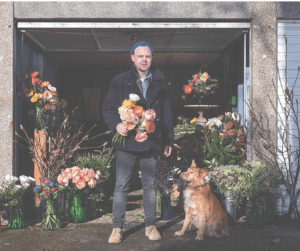 Katie Worthington in Elle Decoration looks at individuals who have successfully combined creative fulfilment with making a living.
From pottery and shopkeeping to floristry and chocolate-making, the common theme that runs through these creative pursuits is control. As people feel that their voices are not being heard and life is a little out of their control, having ownership of your career and how we choose to live our lives allows your true attitudes to be reflected.
To Drink (in a month or two)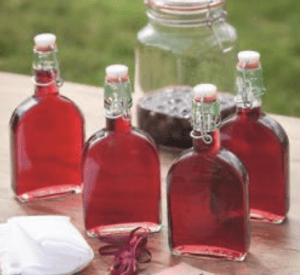 This sloe gin or damson vodka recipe from Sarah Raven can be adapted to the fruit you have to hand. Damsons left after the vodka is strained are perfect to eat with ice cream or yogurt.
This makes a perfect Christmas gift, made a few months in advance and tied with a ribbon or delivered in a box. You could even present it with some homemade cheese crackers, or chocolate truffles.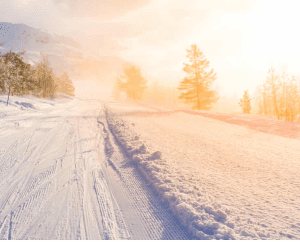 As the autumn sets in, with the threat of a reduced winter, this article from The Guardian extols the virtues of getting outside, whatever the weather. At least you should be able to meet up outside – for the time being!!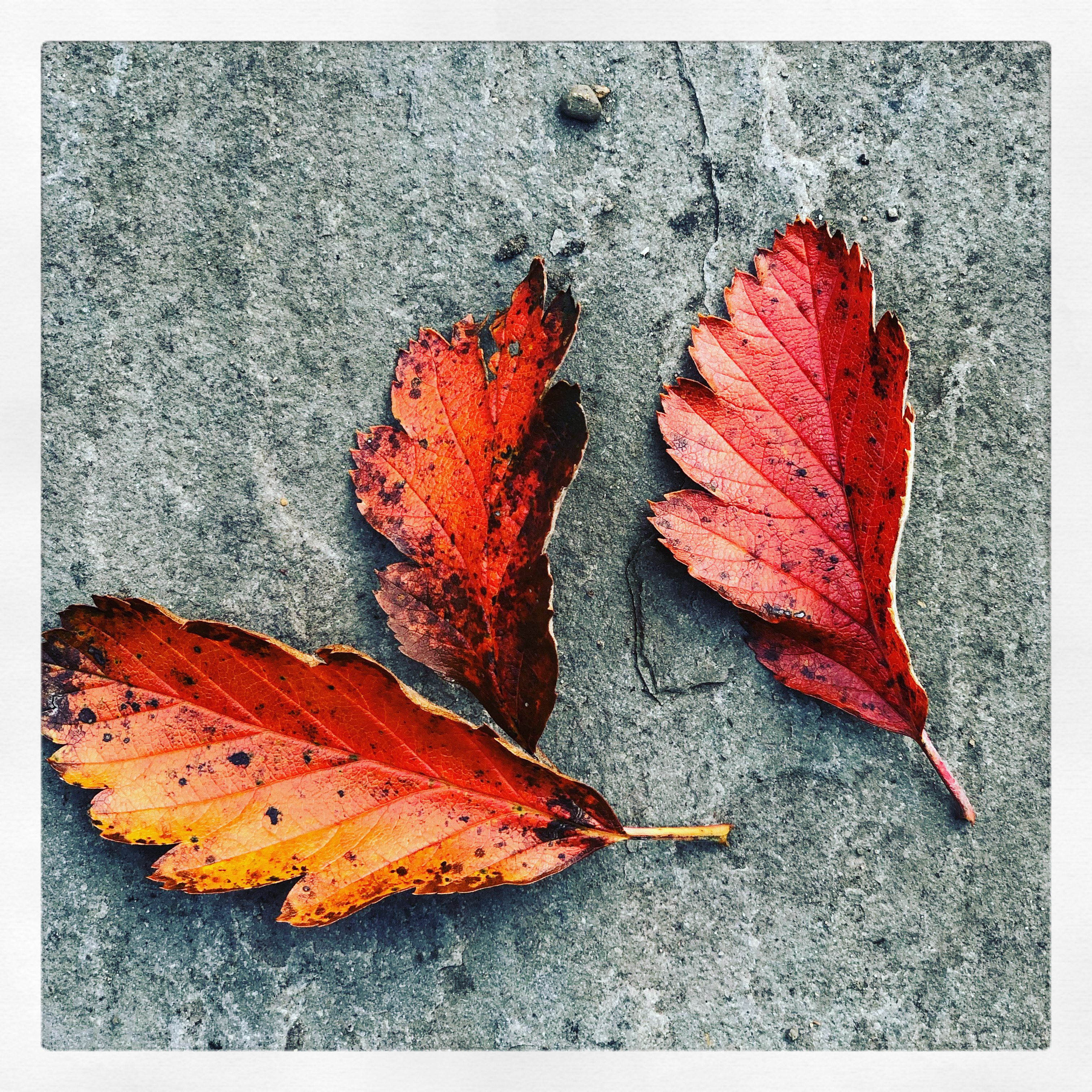 To back up the last point, here are 10 of the best Autumn Walks to try. If you have a favourite – please let us know and we will pass it on.
We hope you enjoyed our Pocket Book for the 9th October.
Have a great weekend and don't forget if you find anything interesting to share to next weeks Pocket Book, or just want to say hello, get in touch in the box below or email us direct at hello@thestitchsociety.com