Welcome to the Pocket Book for the 24th December
It's Christmas Eve!
This week we have a Fashion Quiz for you, ideas for new skills and projects and wish you a very Merry Christmas.
 Enjoy …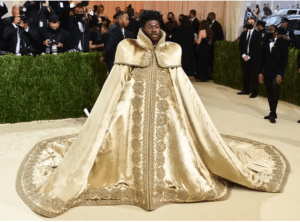 The guardian always have some great quizzes this time of year and this is no exception. See how you get on with The Fashion Quiz of the Year from Scarlett Conlon, Karen Dacre and Lauren Cochrane and no cheating!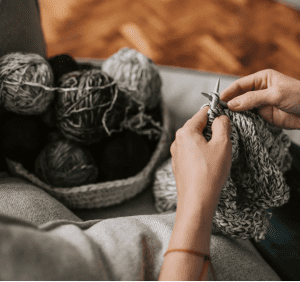 If the New Year has you yearning to learn new skills, fine tune a hobby, then why not spend some time over the festive period researching. There are a whole host of resource out there including Selvedge magazine with workshops, podcasts and projects. The Craft Council have their stories which highlight different crafts and skills, plus where to learn these skills.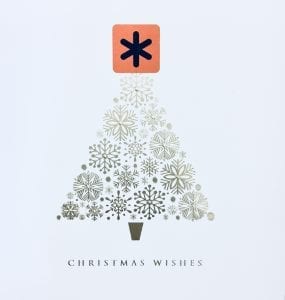 Finally, we would like to wish you a very Merry Christmas, to say a huge thank you for all your support this year and hope that 2022 is a good year for everyone. Cheers!
We hope you enjoyed our look at the workshops in the Pocket Book for the 24th December. We will taking a break next week to spend some time with family and get ready for 2022. You can still send us ideas or if you just want to say hello, get in touch in the box below or email us direct at hello@thestitchsociety.com.
Share your comments, feedback and ideas here...