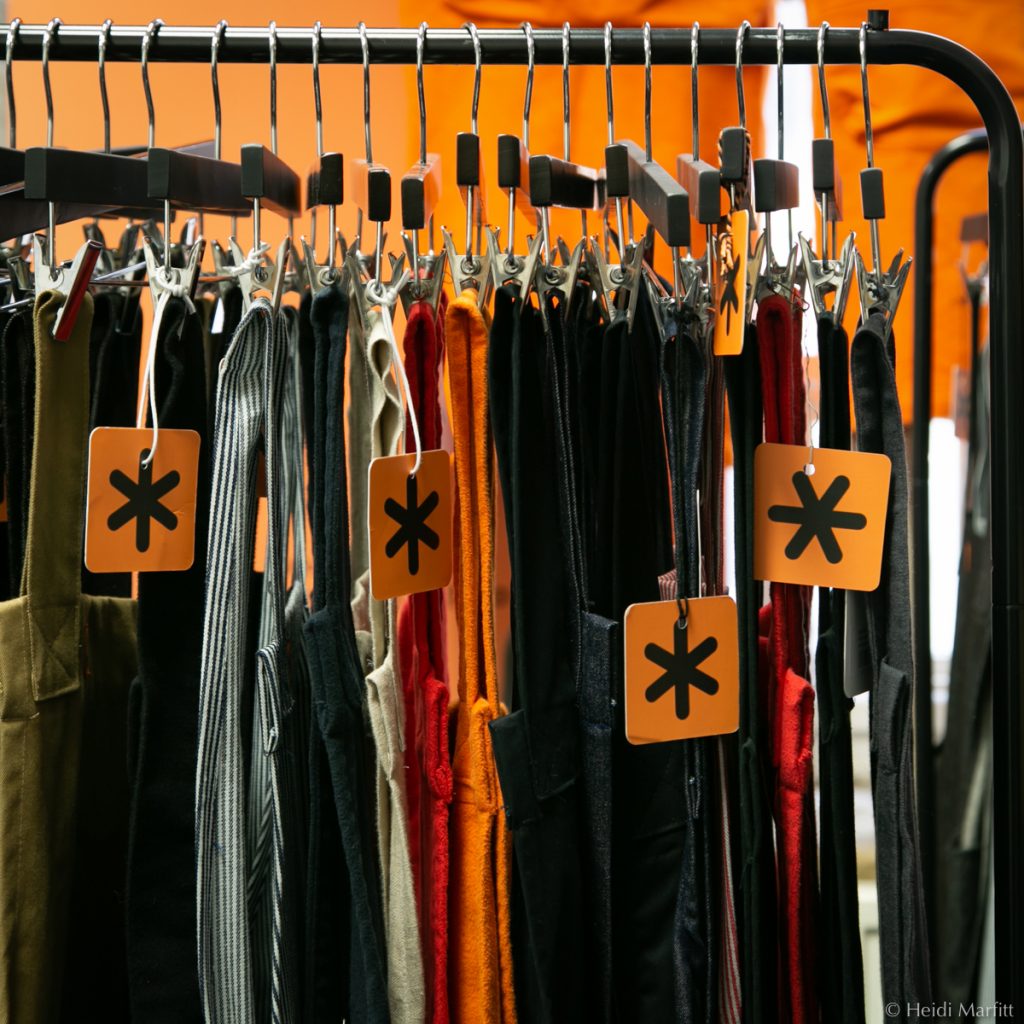 Last Dates for Post
With December upon us, just a quick reminder that the last dates for ordering from our website will be Friday 17th December for stock items.
Our shop will be open until Christmas Eve, opening times can be found here and we can be found at Salts Mill, off Victoria Road, Saltaire. For more information, please call us on 01274 809300.
Full of ideas and inspiration, sign up to our weekly Pocket Book.